Nutrilite Unlocks The Power of Plant Protein For All
Nutrilite Unlocks The Power of Plant Protein For All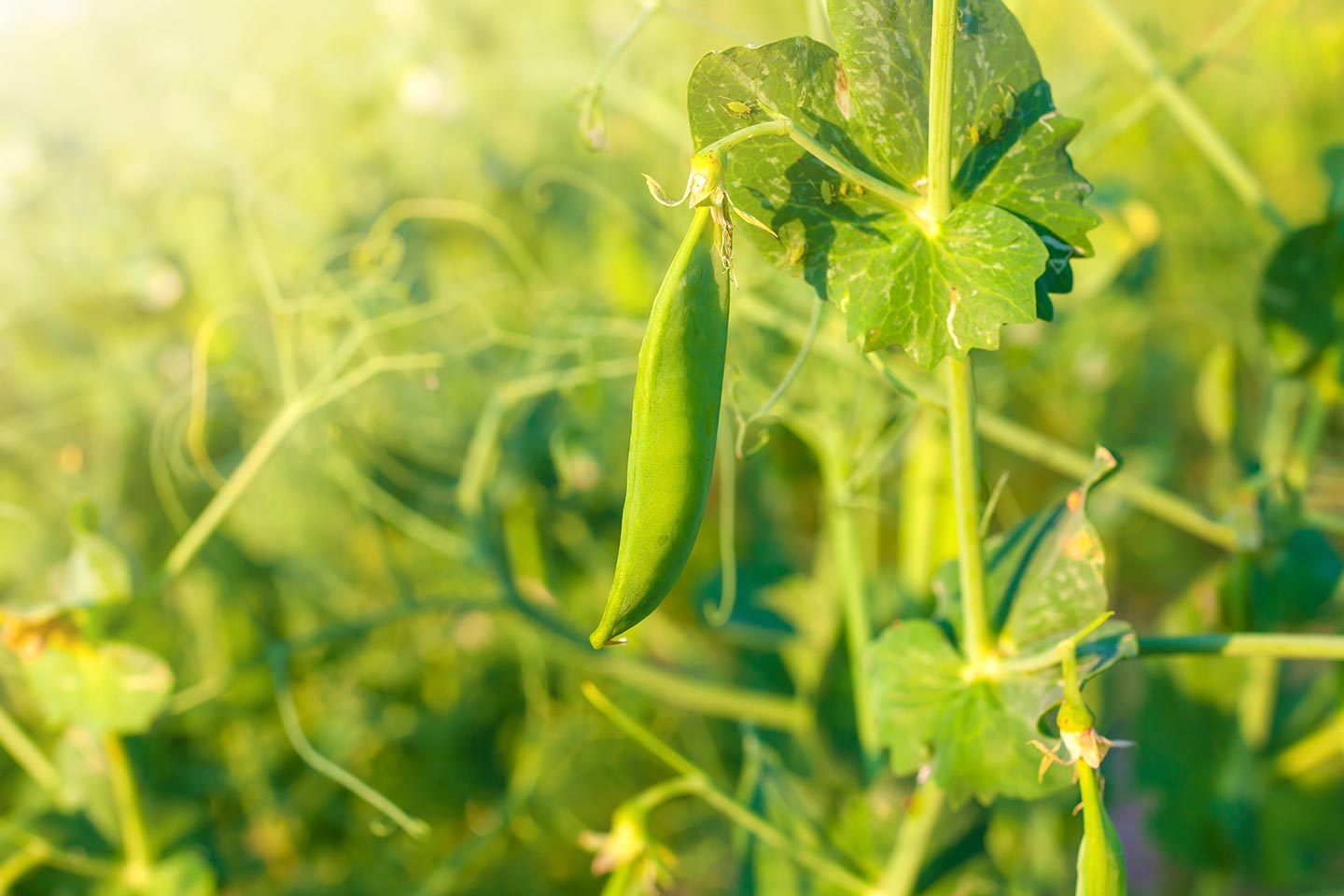 Found in every single cell in the body, protein contains amino acids which are important building blocks for bones, muscles, cartilage, skin, hair and blood.
The only way to get essential amino acids is through the diet. Many foods that are high in essential amino acids—foods like eggs, dairy, meat and poultry—are excluded from some diets and high in fat, calories and cholesterol.
To help consumers fill this important nutrition gap, Nutrilite scientists developed Nutrilite Soy Protein Drink (formerly known as All Plant Protein Powder)—a product designed specifically to deliver one of life's most important macronutrients in high-quality, low-calorie form.
Free of lactose and animal products, Nutrilite Soy Protein Drink is great for almost any age and can fill nearly every dietary preference—including vegetarian and dairy-free.
"As one of the macronutrient foundations of a balanced diet, protein needs to be consumed each day," says Gene Maly, Nutrilite senior principal research scientist. "Many people have difficulty consuming healthy sources of protein in their diet, which is why adding a high-quality protein source, like Nutrilite Soy Protein Drink, helps people give their bodies the fuel to power their cells and provide energy."
LOW-CALORIE, HIGH-QUALITY
Easily added to everything from soups and smoothies to pancakes and pizza crust, the unique tri-blend of soy, wheat and pea in Nutrilite Soy Protein Drink provides the right combination of proteins and amino acids to help support strengthening muscles and energy without the significant amounts of calories, fats and cholesterol associated with other protein sources.
"Not only is our protein a leaner choice, but it's also easily digestible," says Kerry Grann, Nutrilite principal research scientist. "According to the Protein Digestibility Corrected Amino Acid Score (PDCAAS), a globally-recognized measurement that rates the quality of a protein source on a scale of 0-1, the protein in Nutrilite Soy Protein Drink is a 1, the best possible score."
A SIMPLE OBSERVATION, AN ENDURING LEGACY
Just like every Nutrilite product, Nutrilite Soy Protein Drink was designed with purity, safety, and efficacy in mind.
During the early 1900s, Nutrilite brand founder Carl Rehnborg made a simple observation that the healthiest cows ate a diet of alfalfa and water. They had shinier coats, produced the most milk, and gained the most weight. He realised that for cows to thrive, they needed essential nutrients found in plants, like alfalfa.
Today, Nutrilite scientists have taken Carl Rehnborg's observation one step further by creating a plant-based protein powder that provides all of the essential amino acids people need in their diets to support cellular health throughout their body. This simple idea has resulted in Nutrilite Soy Protein Drink.
NOT EATING ENOUGH
A healthy diet rich in essential nutrients should be the first choice to give your body the nutrition it needs. The human body does not produce the 9 essential amino acids found in protein so it needs to be replenished daily. If your body needs more protein than you are getting from diet alone, Nutrilite Soy Protein Drink can help you get one step closer to filling those dietary gaps.