Blog Entries Tagged : exercise
Blog Entries Tagged : exercise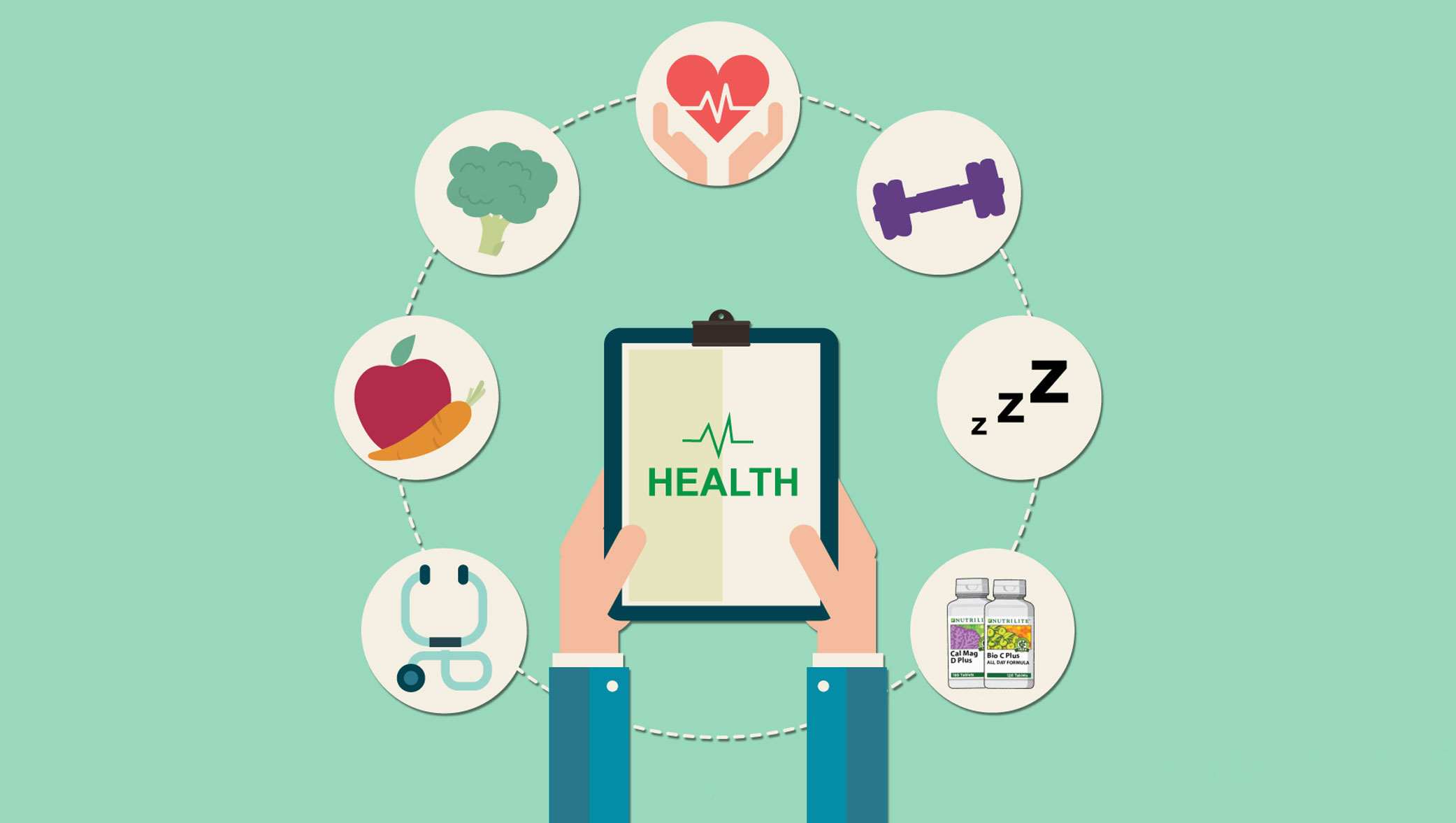 ---
At the end of this quiz, you will know if you need to do something about your health, maintain the good work you've been doing or you can sit back, relax and indulge in your cravings because you've earnt it! Be afraid, be very afraid.
Read More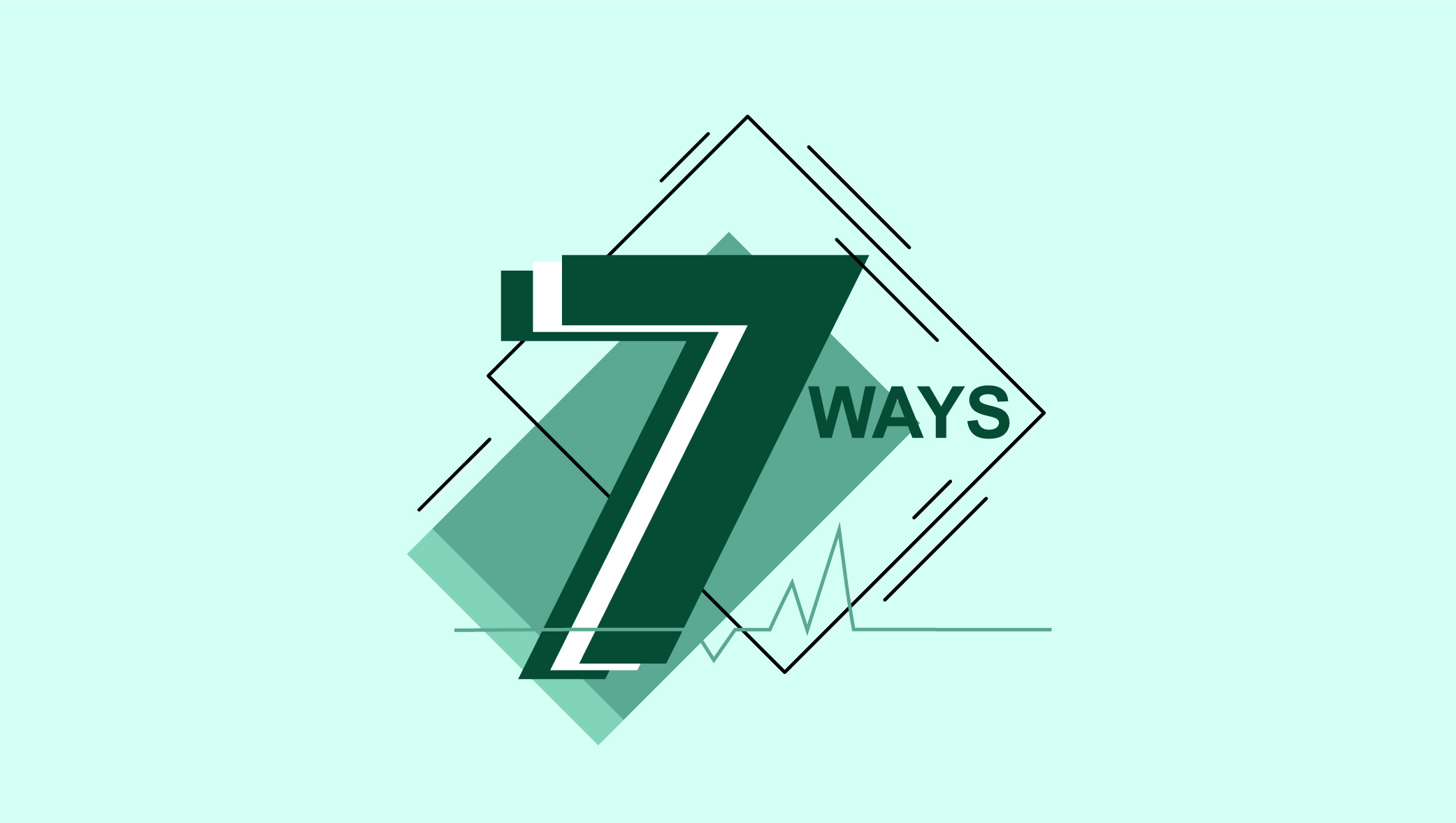 Published: April 17, 2020
---
Between hand washing, social distancing, and wiping down surfaces to remove germs, you've probably heard plenty lately about how to protect the outside of your body to stay healthy. But what about the inside of your body? Keep reading for 7 little-known and simple ways to boost your immune system.
Read More