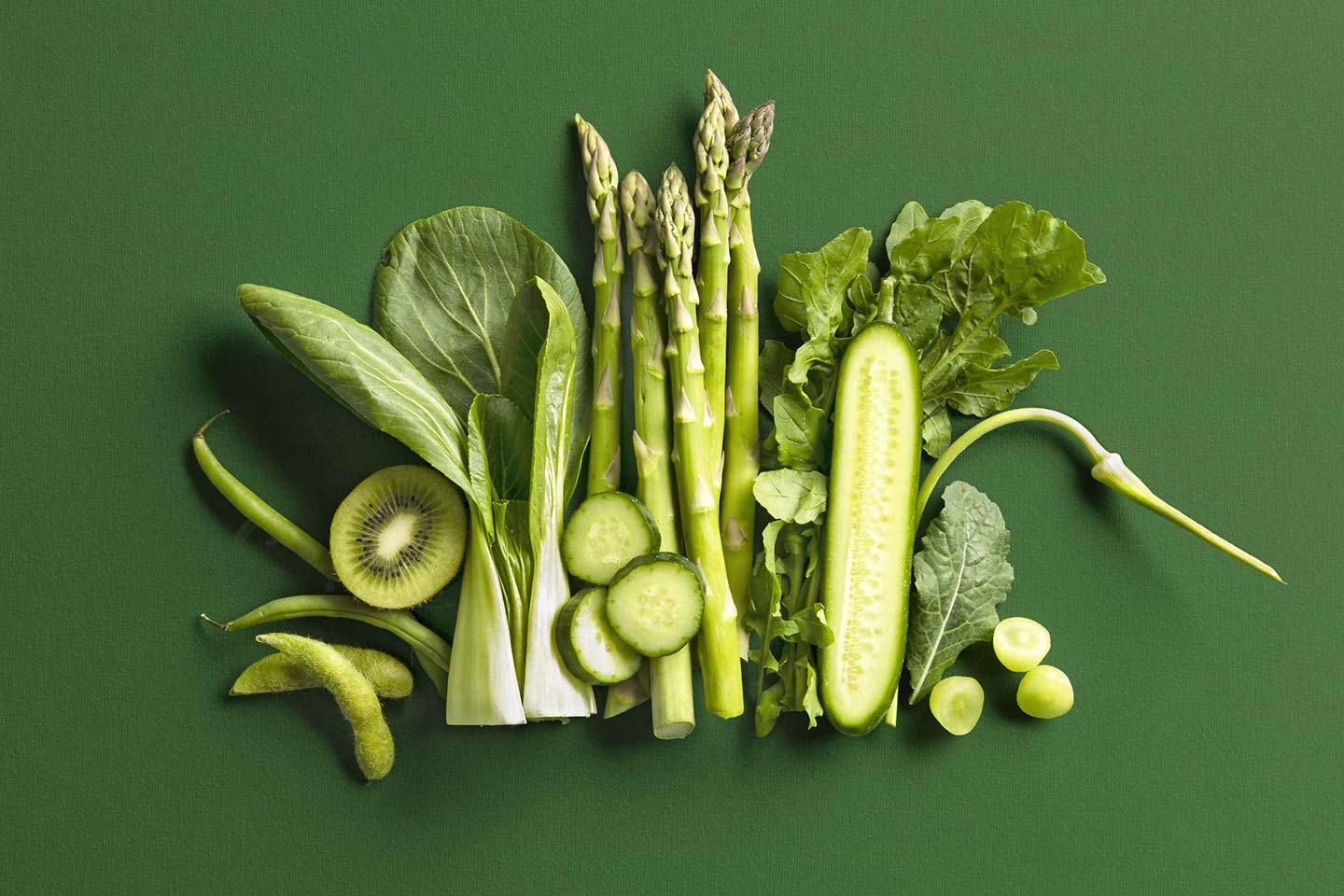 Why Supplements?
The World Health Organisation (WHO) recommends a minimum of 5 servings per day of fruits and vegetables. However, 60-87% of men and women globally are not eating the required amount. On average, only 3 out of the recommended 5 servings of fruits and vegetables are consumed per day. Eating the right colour and variety of fruits and vegetables every day can be difficult. Supplements can help fill the nutritional gaps in our diets.
Nature's Source
Nutrilite is a vitamin, mineral and dietary supplement brand that provides a complete array of supplements for a range of needs, including general nutrition, heart health, weight management and children's nutrition.
Nutrilite sources natural, organic plant concentrates, many grown on our own farms, and highly purified vitamins and minerals from around the world to meet our exacting quality standards. All ingredients used in Nutrilite products are extensively researched, tested and formulated to provide a product that meets the nutritional needs of people on their way to optimal health.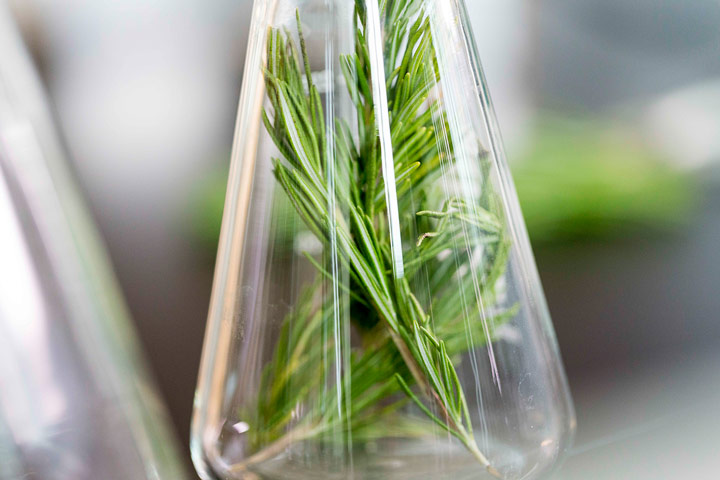 Scientific Excellence
Nutrilite's research starts right on our farms. Our agricultural scientists work to optimise the nutrients gathered from the most powerful plants nature has to offer – then capture those valuable nutrients by dehydrating and processing the plants within hours of harvest.
Nutrilite scientists use the latest methods and technology to extract the maximum goodness from our crops. We analyse the nutritional value of specific plants, test plant concentrates for their nutrient content, and evaluate potential new ingredients for our products.
RELATED ARTICLES
---
Learn more about Nutrilite