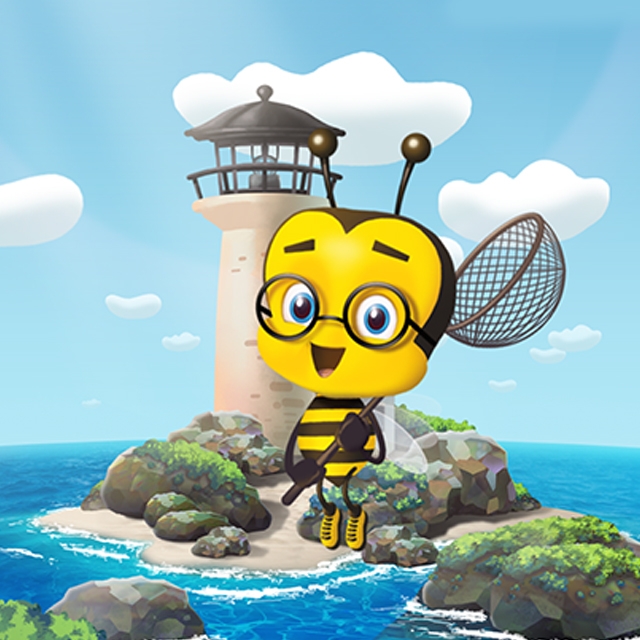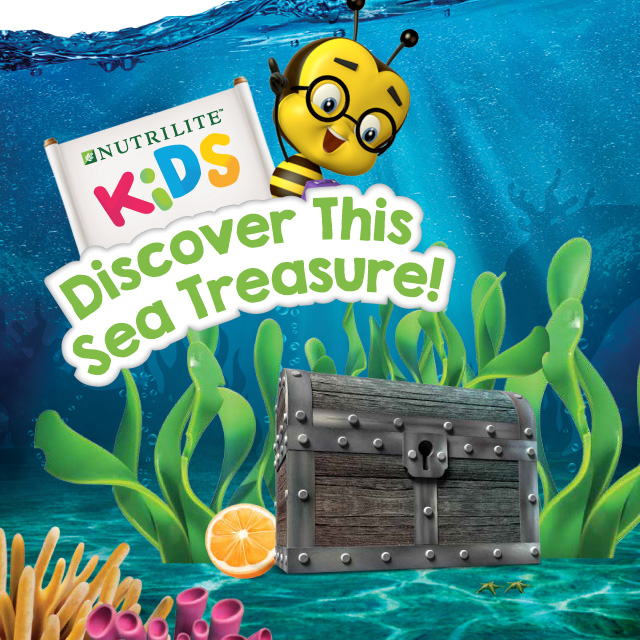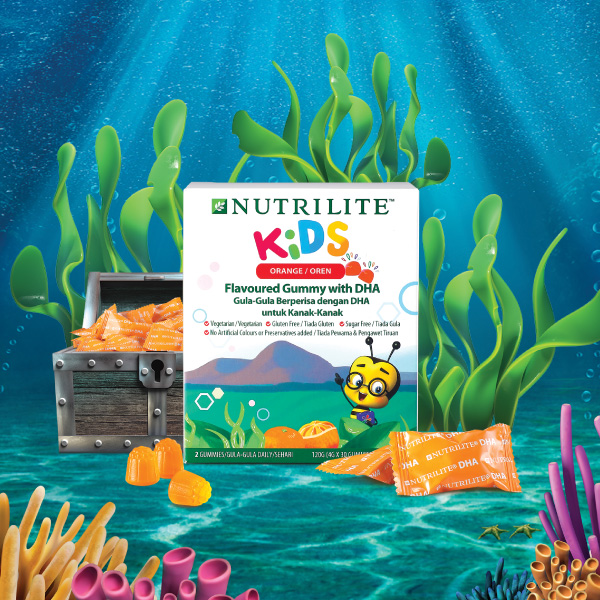 Kids DHA Gummy
---
Each chewable gummy contains 50mg DHA derived from algal oil and made from a centre-filling technology that prevents oxidation. As it comes from a plant-based source, the gummies are perfect for vegetarians and picky eaters.
Learn More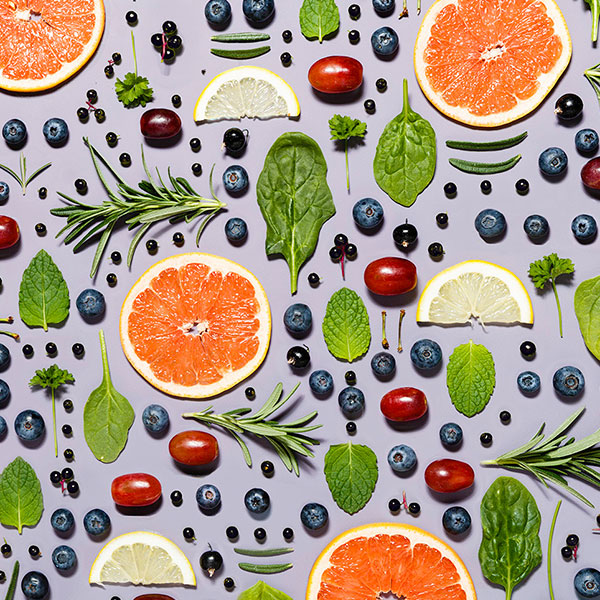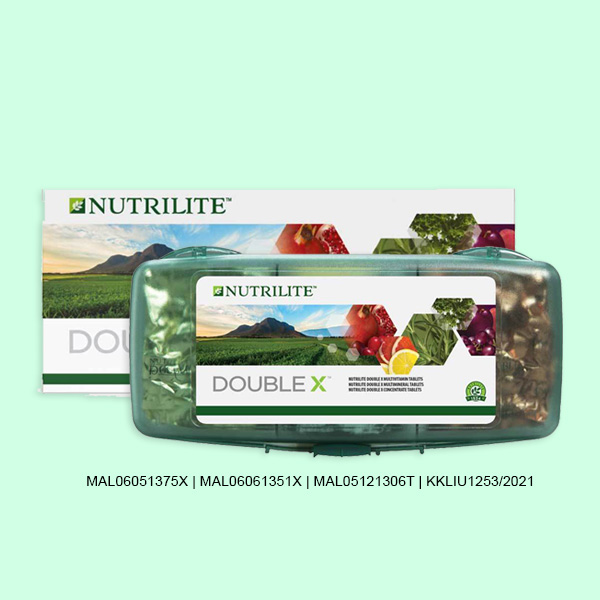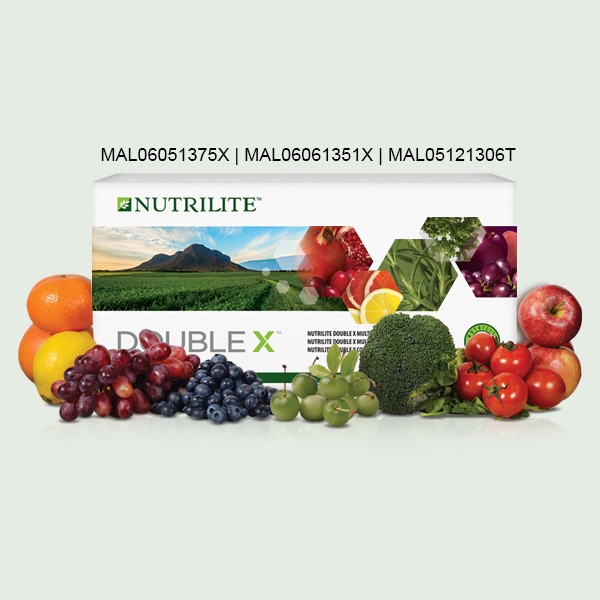 Nutrilite Double X
---
Nutrilite Double X is the all-in-one dietary supplement that contains 12 vitamins, 9 minerals, and 17 phytonutrient-rich plant concentrates*, helping you achieve optimal health. *12 active plant concentrates from plant concentrate tablets + 4 excipient plant concentrates from multimineral tablets + 1 active plant concentrate from multivitamin tablet | KKLIU1253/2021
Learn More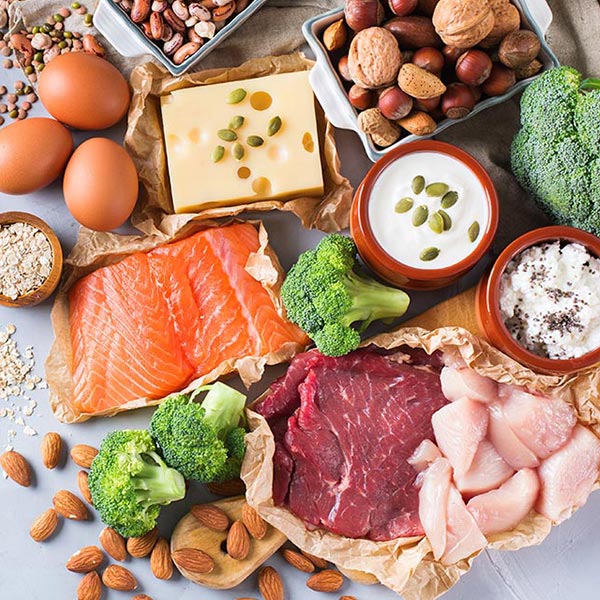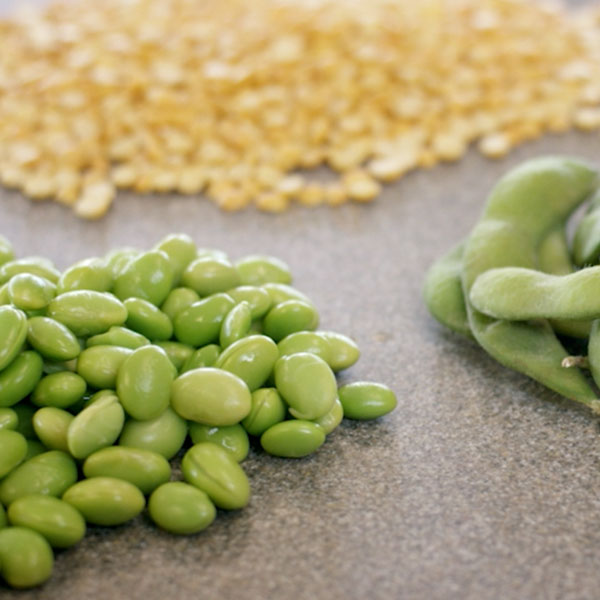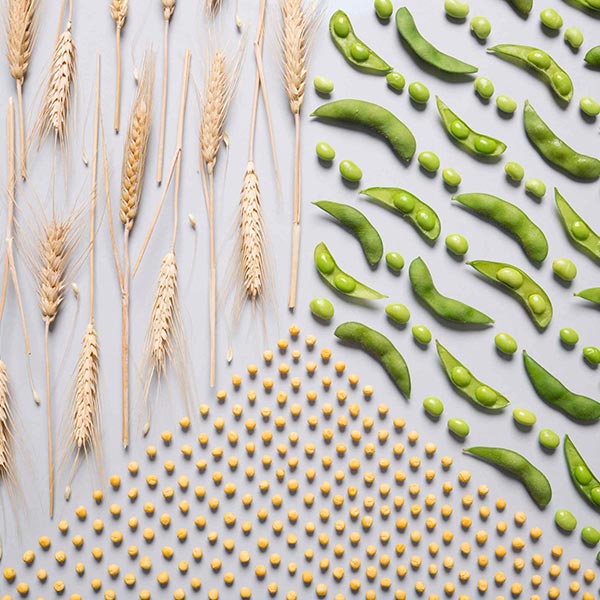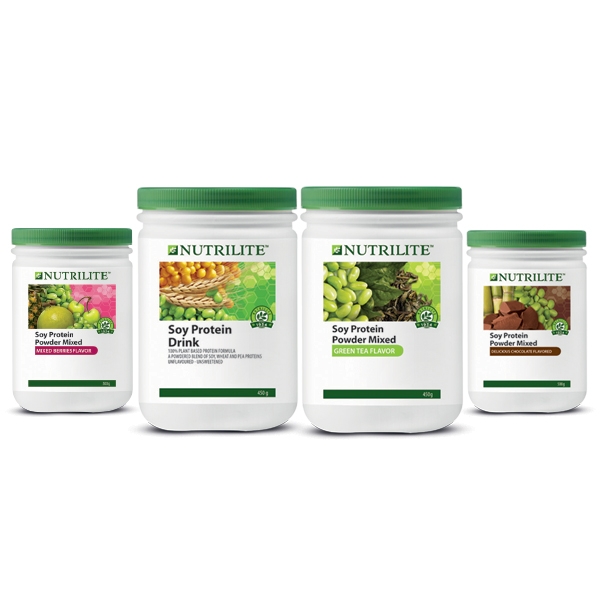 Nutrilite Soy Protein Drink
---
Add Nutrilite Soy Protein Drink into your daily meals to enjoy complete quality protein, naturally.
Learn More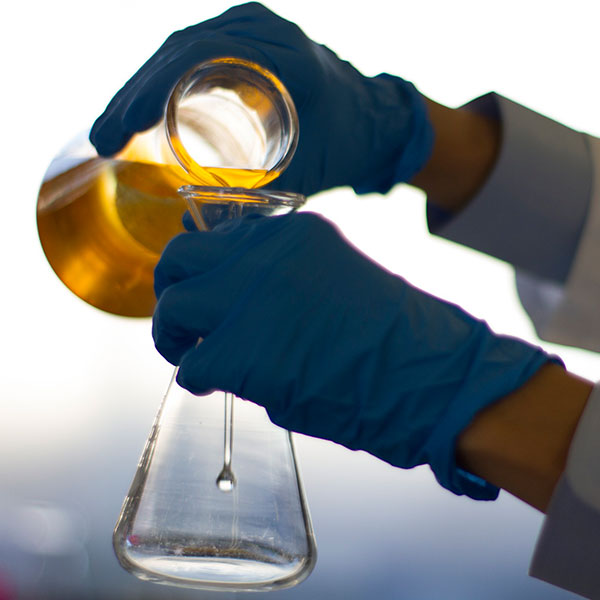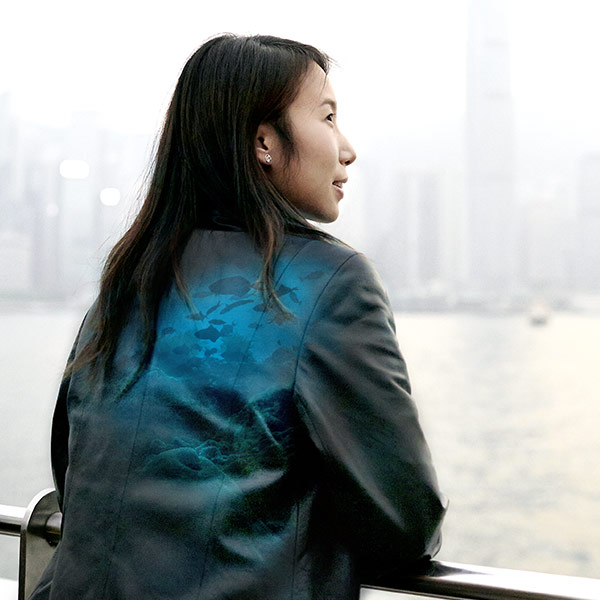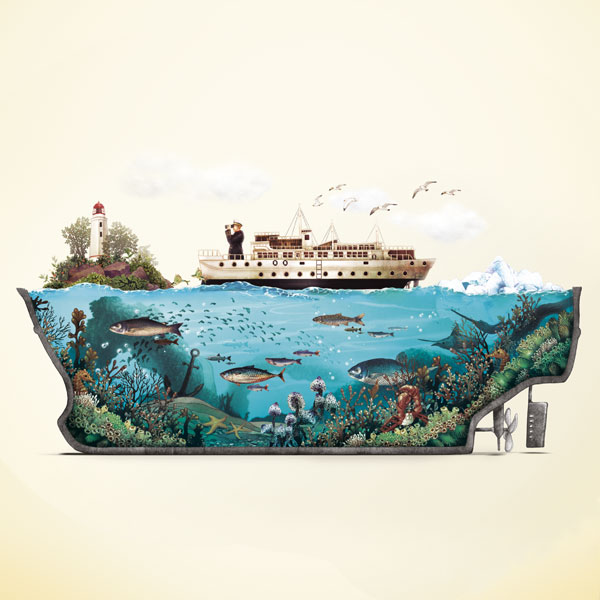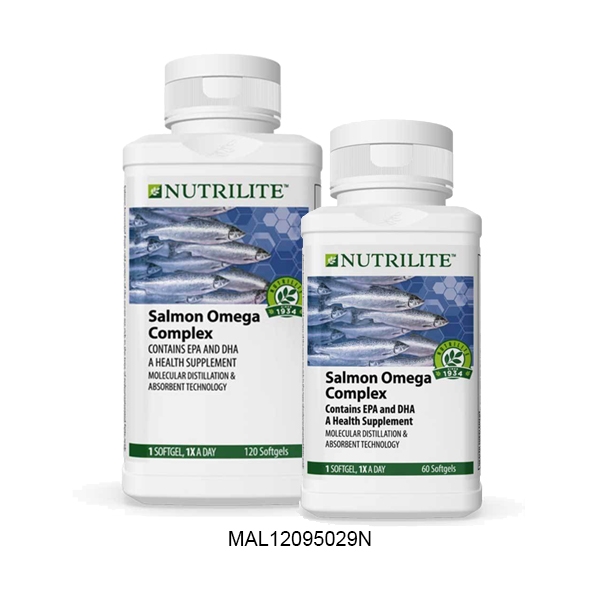 Nutrilite Salmon Omega Complex
---
Omega-3 fatty acids are an essential nutrient that our body needs to function. | This is a supplement product advertisement. | KKLIU: 0466/2021
Learn More
RELATED ARTICLES
---
Learn more about Nutrilite