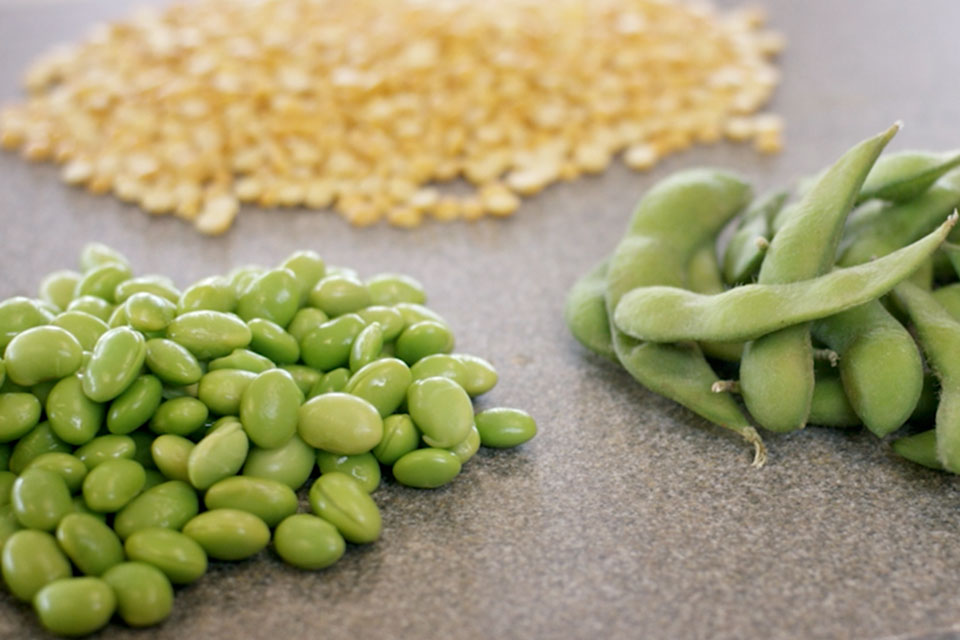 Get the right protein.
Nutrilite Soy Protein Drink (formerly known as All Plant Protein Powder) can help fill dietary gaps with a low-calorie, easily digestible option. Soy protein supplements are particularly beneficial when they contain complementary nutrients from a variety of plant sources that bring out the best in each other.

Nutrilite Soy Protein Drink blends soy, pea and wheat protein, which when combined provide the highest nutritional quality and most useful form of plant protein. The proof is in its PDCAAS score of "1" – the highest score possible. (PDCAAS is a widely recognised scientific measurement of digestibility and the quality of amino acids in a protein source.)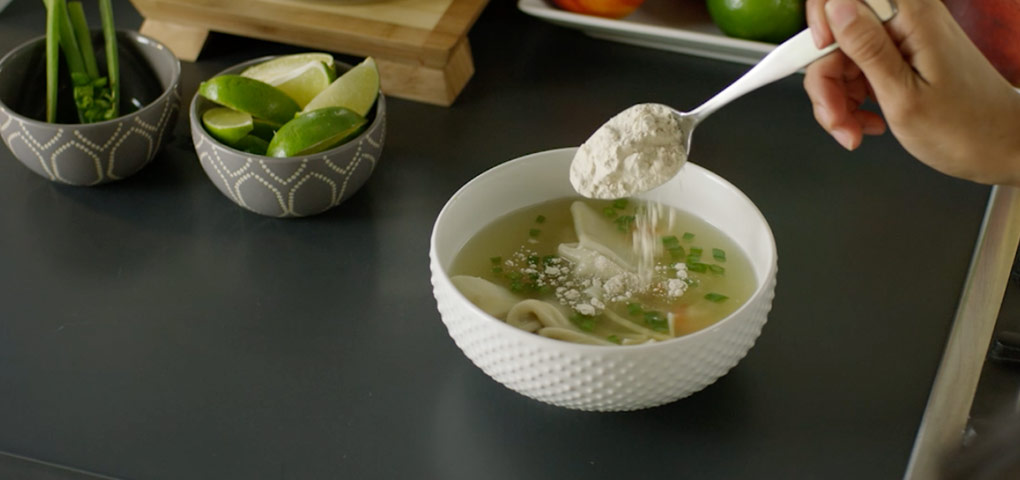 Just add Nutrilite Protein Powder into your daily meals to enjoy Complete Quality Protein, Naturally!
COMPLETE
QUALITY
High quality protein

PDCAAS-1

Non-GMO source for soy

Low-fat
PROTEIN
Each serving provides 8-10g of high protein content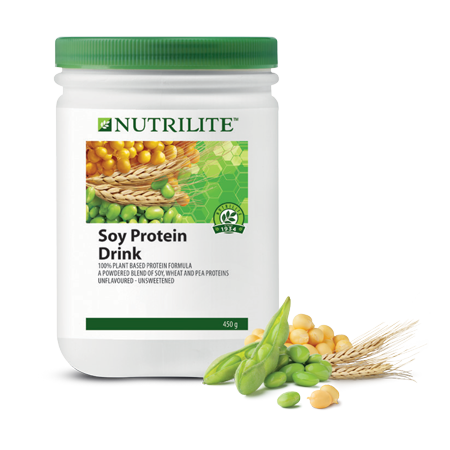 Nutrilite Soy Protein Drink
Includes all nine essential amino acids – the building blocks of protein. We need these amino acids, but our bodies cannot produce them.
Is cholesterol-free and low in fat to support a healthy diet.
Keeps us feeling healthy and energetic without animal products or dairy side effects.
Made from naturally sourced, 100% non-GM sources.
Is a safe, high-quality protein source you can feel confident taking every day!
SHOP NOW
RELATED ARTICLES
---
Learn more about Nutrilite