FROM SEED TO SUPPLEMENT: WHY NUTRILITE?
FROM SEED TO SUPPLEMENT: WHY NUTRILITE?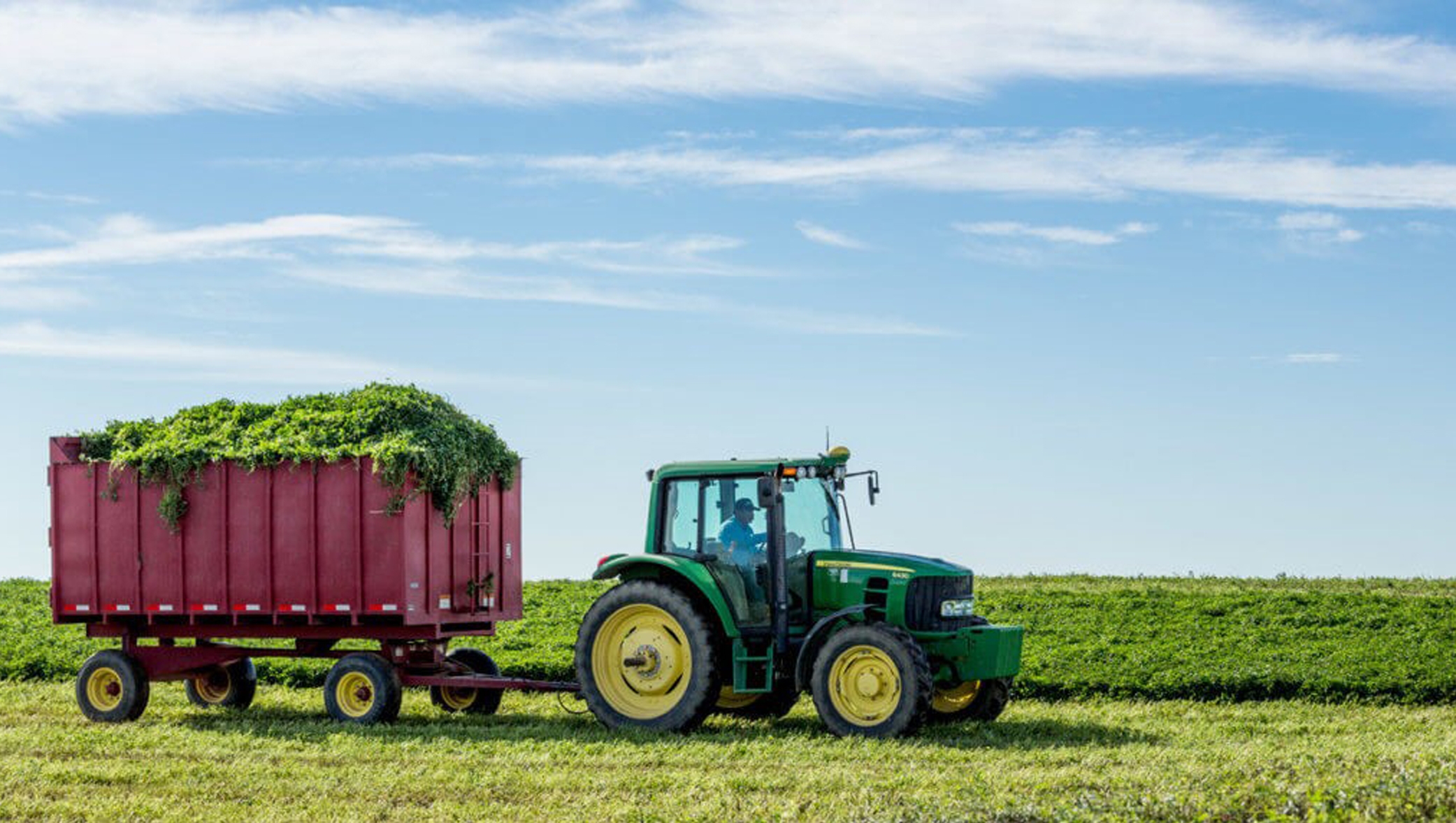 Total Quality Control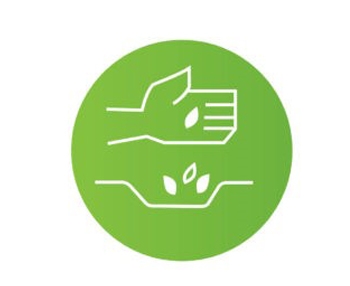 That's why Seed to Supplement, knowing where your ingredients come from, is so important. The Nutrilite brand's commitment to this involves careful adherence to processing, meticulous record-keeping and even rigid requirements for handling and cleanliness.

The ingredients used to make Nutrilite supplements can be traced back to certified-organic farms where the fruit, vegetables and herbs were grown. Records detail the life of these plants, from who sowed the seeds to who harvested them and when.

These safety check and assurances continue through the process to the finished products boxed and delivered to the doors of millions of customers (like you!) around the world.
Best of Both Worlds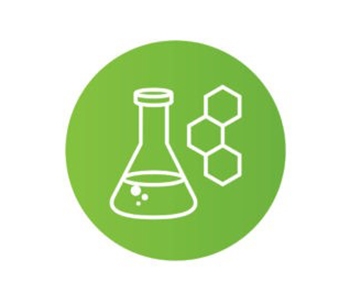 Our team of Nutrilite scientists are also constantly innovating new ways (from Nature's Source & Scientific Excellence) to elevate their natural ingredients by combining essential vitamins and minerals with plant-based phytonutrients.
Why It Matters
With the best quality ingredients, Nutrilite is able to deliver supplements that are effective and safe — so you can enjoy the benefits.
Watch the video to better understand Nutrilite's Seed to Supplement story! https://youtu.be/4xu84prZTfg