5 Ways to Help Shed Your Post-CNY Belly | Nutrilite
5 Ways to Help Shed Your Post-CNY Belly | Nutrilite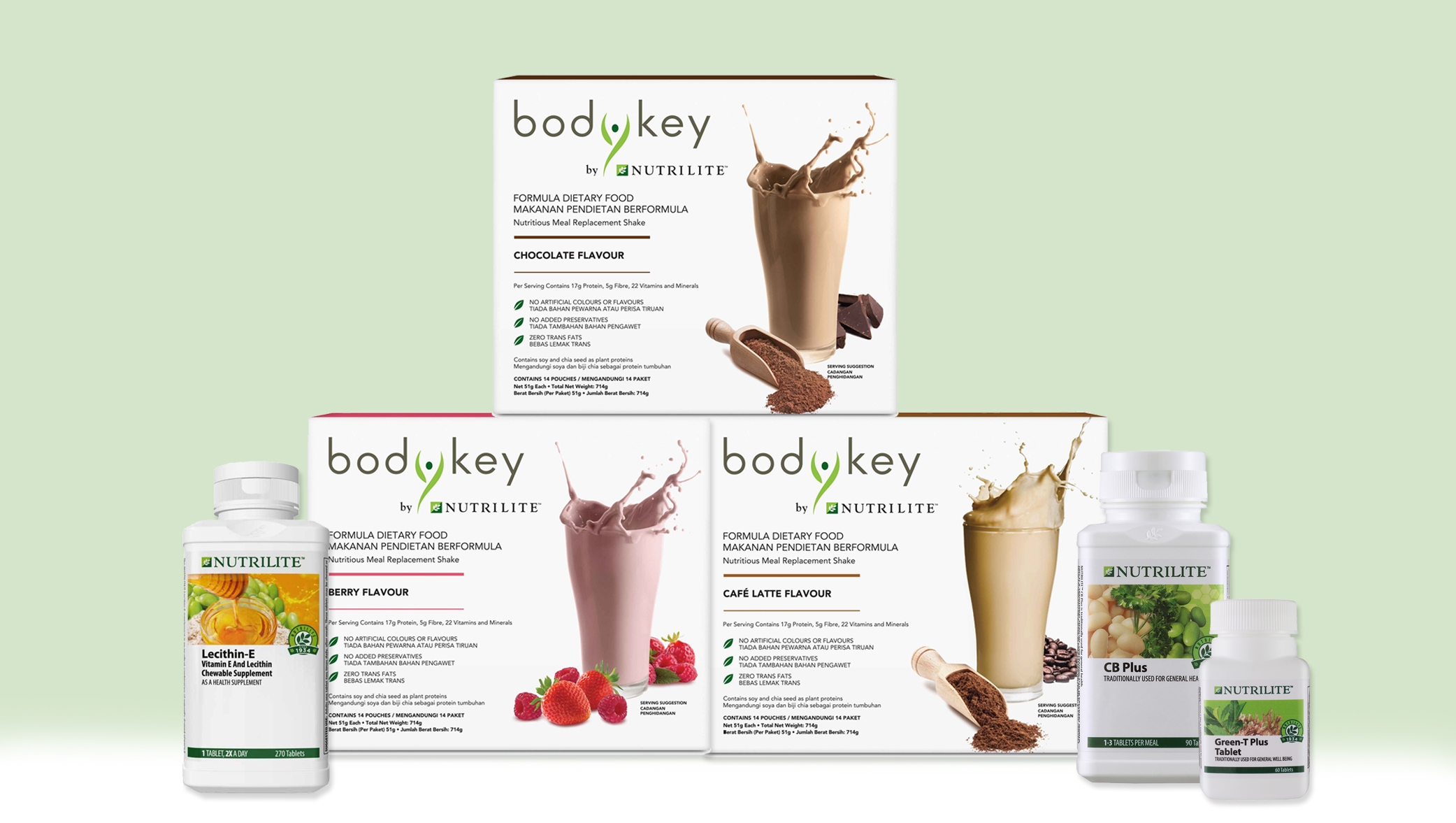 Published: March 07, 2022
Now that you've rang in the ROARing New Year with great food, great company, and great snacks, it's that dreaded time of year again. Battling the weighing scale.
Starting on a new health regimen and diet can be a battle of willpower, so let us help you by pointing you in the right direction with these supplements and methods that may help!
Nutrilite CB Plus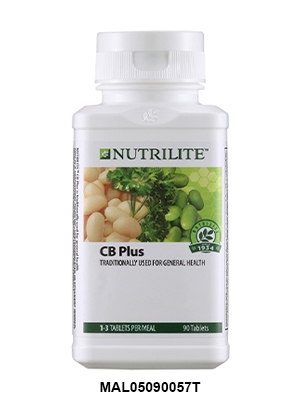 Made with kidney beans and soybean extract as a natural supplement for general wellbeing. CB Plus is a great addition to your daily intake to ensure that you're getting the necessary nourishment your body needs. When paired with a hearty and balanced diet, kidney bean extract can aid weight loss as it is known to be a dietary carbohydrate blocker similar to chlorogenic acid.
Nutrilite Green-T Plus Tablet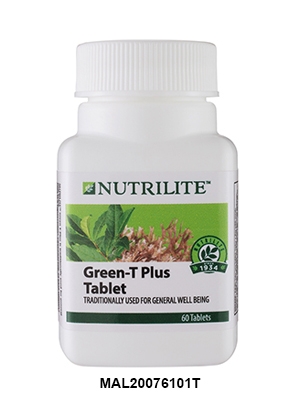 We've all heard of the great benefits green tea offers for our general health. Nutrilite Green-T Plus is rich in antioxidants with green tea extract and epigallocatechin gallate (EGCG), a polyphenol antioxidant that can promote fat loss (when paired with a balanced diet and exercise).
It is also a great caffeine-free addition to your everyday vitamin intake, as it is rich in antioxidants to combat free radicals and oxidative stress on your body.
BodyKey Meal Replacement Shakes
A classic for those looking to start their journey with weight management! BodyKey Meal Replacement Shakes have been a go-to option for those looking for high protein, low calorie solution for a complete meal they can drink.
When mixed with water, a serving of BodyKey Meal Replacement Shake is only 200 calories, but its high protein content leaves you feeling fuller for longer. Every serving also meets ⅓ of your daily nutritional needs. Available in Berry, Chocolate and Café Latte flavours.
Nutrilite Lecithin-E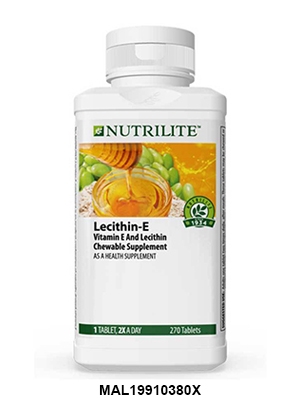 Lecithin is an emulsifier that helps the body digest vitamin E and assists with better nutrient absorption. It also eases oxidative stress from free radicals. Nutrilite Lecithin-E comes in a chewable form for smoother consumption. Each tablet contains 20.6mg of vitamin E and 50mg of lecithin. Beyond the easy ingestion, Nutrilite Lecithin-E is flavoured with honey, molasses, natural carob and maple walnut.
Exercise and a balanced diet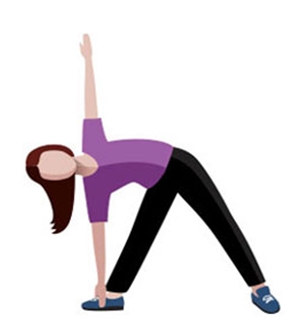 Unfortunately, there is no miracle pill that burns off fat in an instant. While there are many health supplements out there that can aid and improve certain bodily functions to assist in weight management and fat loss, exercise and a balanced diet are both absolutely vital to the effectiveness of your weight loss regimen.
So, good luck and we hope you stay motivated and healthy towards achieving a better you!
Disclaimer: All the Nutrilite supplements listed in this article serve as a guidance for your weight management journey. Any weight or fat loss that takes place is highly dependent on your diet, exercise and overall lifestyle habits.