2020 Was an Incredible Year - Here's Why
2020 Was an Incredible Year - Here's Why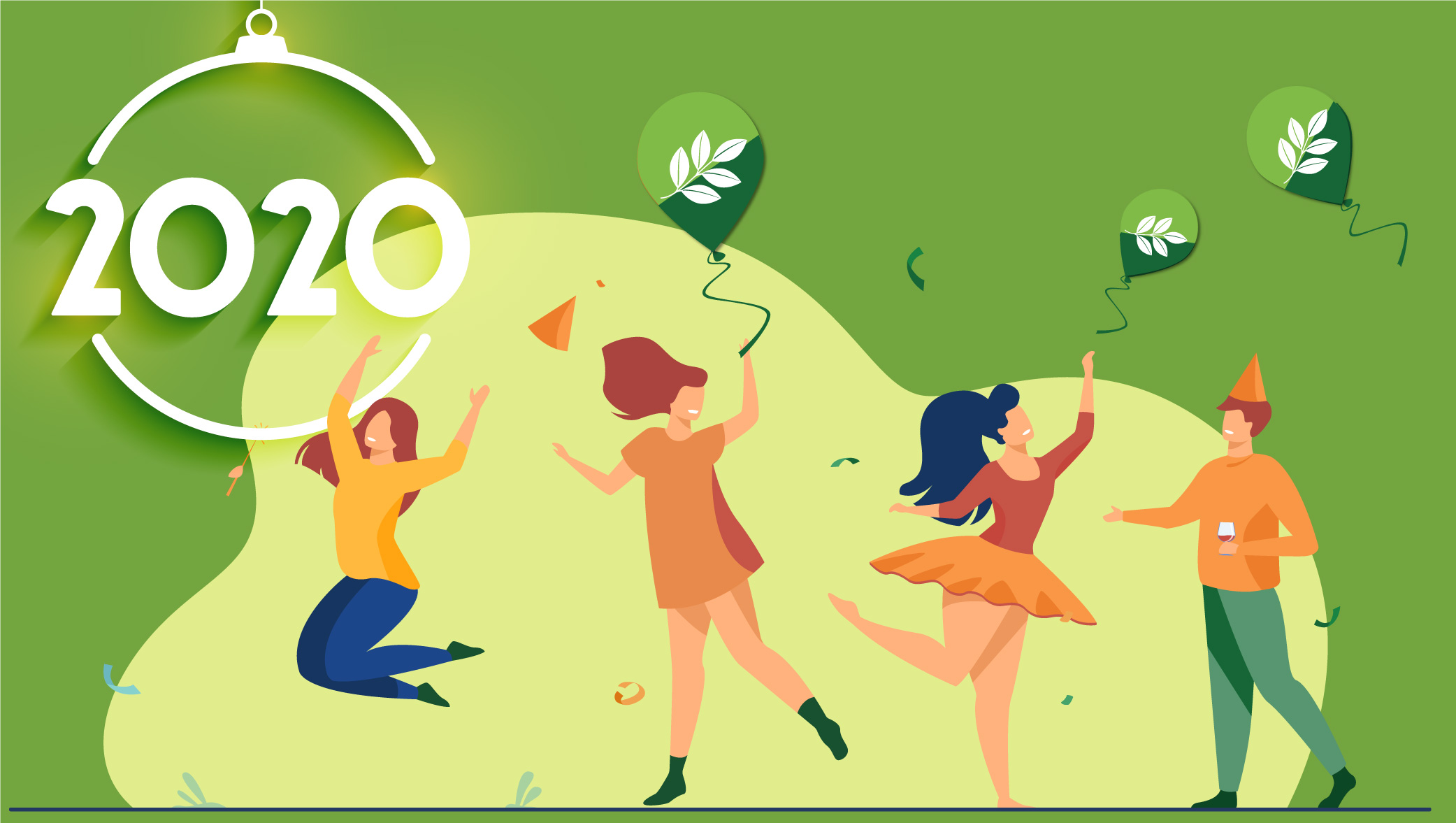 Most of us will agree that the year 2020 has been an incredibly unique year - one that has been full of challenges but at the same time we've had the opportunity to grow closer to our loved ones.

Which is why, we wanted to share our favourite experiences with you. Here's the perfect round up of 6 exciting Nutrilite events that were launched this year to help you stay healthy using nature and science in perfect harmony.
BodyKey Star Challenge
Launched in June, the virtual 60-day BodyKey Star Challenge was aimed at motivating ABOs to kickstart their fitness journey with an encouraging team amidst the lethargy of lockdown. The challenge was a resounding success as people sent in their transformational weigh-in videos throughout the virtual event - and winning lucrative prizes like the InBody Dial weighing scale, wireless earpods and more were the cherry on top!
This was also the period when we launched the BodyKey InBody Dial. An innovative weighing scale, it uses the 8-point tactile electrode method, this weighing scale accurately measures your muscle mass, BMI, BMR, visceral fat and more of your entire body. The BodyKey InBodyWATCH, a wearable fitness tracker, is also available for those who always want to keep track of their fitness goals.
Nutrilite Mixed Collagen Peptide Drink Launch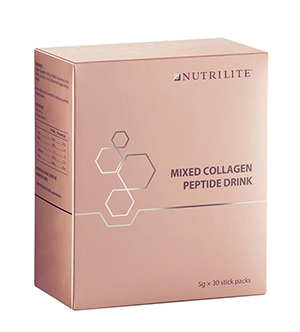 In keeping with Nutrilite's superlative standards, the Mixed Collagen Peptide Drink was launched with great anticipation in September. Boasting ample rejuvenating benefits, this addition to your beauty routine promises to be a buffer against ageing. These vital proteins in the collagen drink keep your skin glowing while also ensuring healthy nails and thick, shiny hair. Best of all, it also takes care of your internal body by boosting cardiovascular and digestive health.
Nutrilite Mixed Fiber Powder's Gutsy Entrance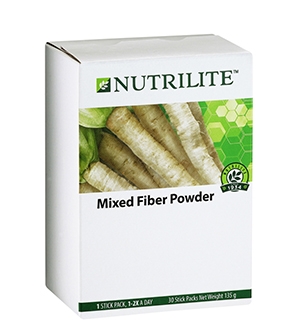 Another product that unblocked key pathways this year, was the Nutrilite Mixed Fiber Powder. Recently launched in November, this soluble dietary fibre power blend is already on its way to becoming one of our most popular products! Easing constipation and boosting digestive health, this non-gritty fibre powder also includes prebiotics for a healthy gut. Since it's available in convenient individually wrapped stick packs, taking your daily dose of fibre has never been easier - after all it takes (healthy) guts to be beautiful on the inside and outside. Feeling Stuck? Move it with the Nutrilite Mixed Fiber Powder!
HEBAT Famili & Mama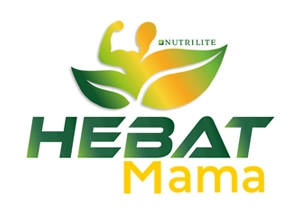 On 11th July, making a regular Saturday extraordinary, the HEBAT Famili e-rally started with a lively performance by prominent local personality Alif Satar. But the grand event didn't stop there! The virtual event that was streamed live to over 2,900 viewers on Nutrilite Malaysia's Facebook page also included special health talks by renowned local doctors and resourceful tips by expert ABO speakers on how to boost one's families health with Nutrilite supplements because a healthy family is a happy family.
Let's not forget HEBAT Mama either which will take place on 19 Dec. Focusing on the women who handle work and home tirelessly, this campaign launched a HEBAT Mama 7-day pack which contained Mixed Fiber Powder, Meal Replacement Shakes and Mixed Probiotic with Chicory Root Extract, all to boost Mama's health! This is surely one way to get all mamas' into taking care of their health and wellness better!
Nutrilite Branding Campaign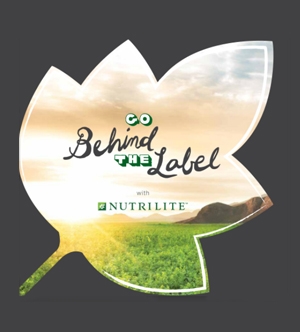 We are the only vitamin and supplement brand that grows ingredients on our own organic farms*. Now, don't just take our word for it because we want to back it up with the proof you need. Banking on pure ingredients, conducting various safety checks and producing effective supplements, we kicked off a campaign that focused on our brand's traceability from seed to supplement in September. We have since created plenty of educational resources and will continue to do so in 2021. So, learn all about why we are showing you what goes on behind the Nutrilite label to ensure that the Nutrilite supplements are Pure, Safe and Effective.
Nutrilite Loyalty Programme Expansion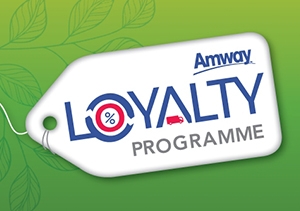 Finally, the Nutrilite Loyalty Programme had an exciting expansion and now offers 10 plans under its subscription programme. With the two new plans to choose from, you'll get added convenience and healthy supplements at your doorstep while enjoying great discounts and free delivery! Sign me up for the Nutrilite Loyalty Programme! For more info, read this: https://www.amway.my/sopProducts