Looking Back at 2021 with Nutrilite
Looking Back at 2021 with Nutrilite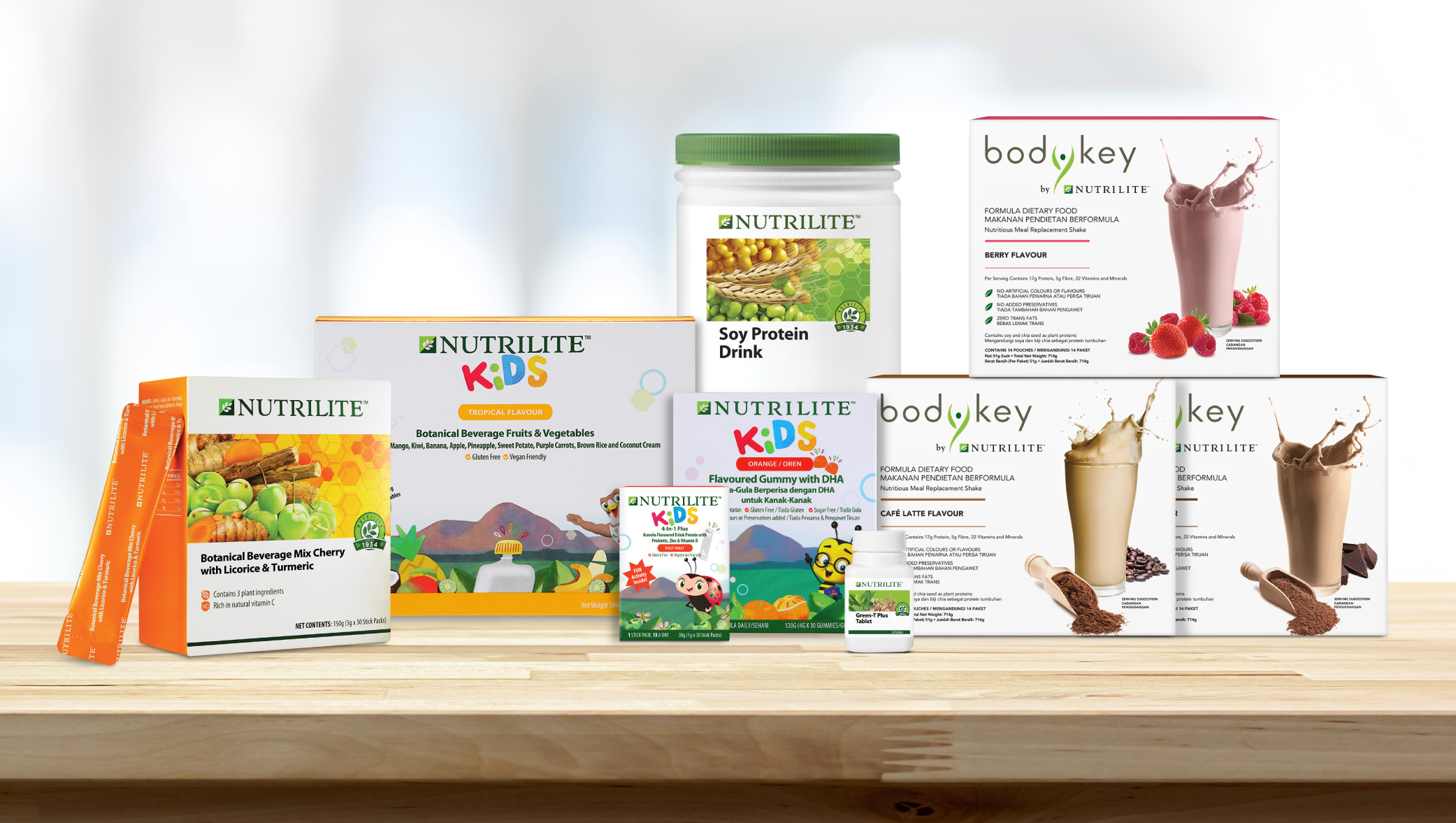 2021 has been quite an adventure to live through! With the Covid-19 pandemic having created a world with a new normal to live in, from lockdowns and working from home to vaccinations and returning back to the office, our ABOs and APCs (Amway Business Owners and Amway Privileged Customers) have showcased their perseverance and dedication to staying safe and staying healthy alongside their constantly evolving knowledge and understanding of the world of eCommerce.
This year has proven to be an adventure for Nutrilite and BodyKey as well! Despite the pandemic, Nutrilite has seen the launch of many great and successful products and campaigns that remind us all that #kitajagakita.
Here's a look back on some of the noteworthy launches of Nutrilite products throughout the year: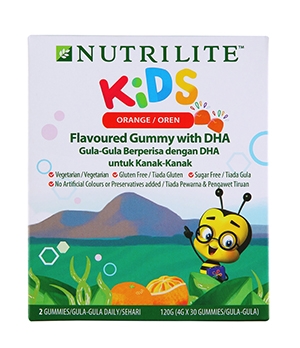 January:
February:
Launch of Nutrilite Botanical Beverage Mix Cherry with Licorice and Turmeric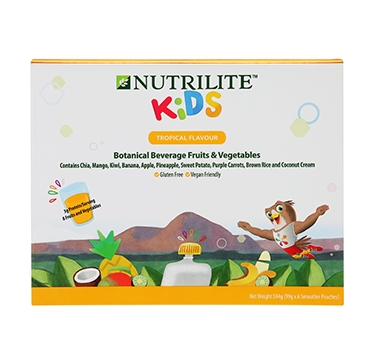 May:
Nutrilite Kids Botanical Beverage Fruits and Vegetables (Limited units left!)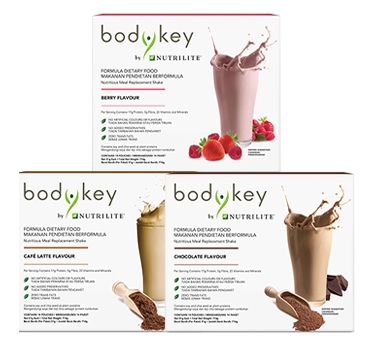 October:
new and advanced BodyKey Meal Replacement Shakes
Nutrilite Campaigns
Without our loyal and hardworking ABOs, Nutrilite and Amway could not have succeeded throughout the year. Despite the change in the way our ABOs run their business, they have never given up their efforts in helping people live better and healthier lives. It is because of this dedication that our campaigns have been so successful: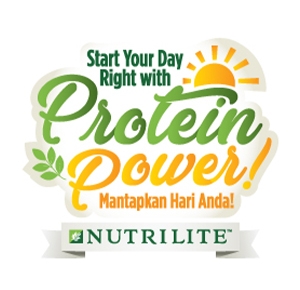 September: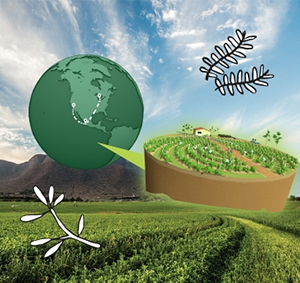 October:
Traceability: From Seed to Supplement: Go on a 3D experience and trace how the supplements are made. Click this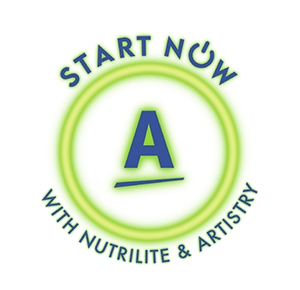 START NOW with Nutrilite & ARTISTRY (Sep – Dec 2021):
A retailing campaign exclusively for Platinum ABOs and Above, START NOW encourages ABOs to sell Nutrilite and/or ARTISTRY products to unlock monthly tier prizes and increase their chances at a Grand Lucky Draw prize once the campaign ends. This campaign was also conducted to encourage ABOs to build their health and wellness with Amway for the long-term.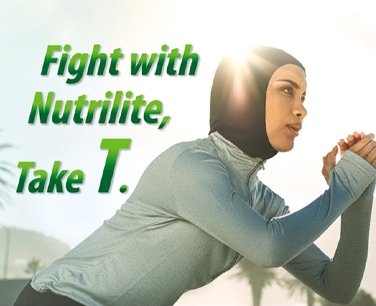 BodyKey Warrior Virtual Programme (Season 2):
After a rousing welcome in Season 1 where ABOs learnt how to build and grow their own BodyKey business with a focus on diet, fitness, building an online community, coaching and ways to boost their social media presence, in Season 2, we brought back the fitness programme for exclusive BodyKey enthusiasts with a series of celebrities such as Atilia Haron and Reyhana Yunus who joined hands with dietitian Indra Balaratnam, nutritionists and fitness coaches to train, educate and empower our ABOs to manage their weight sustainably and lead a fitter lifestyle.
Due to the COVID-19 pandemic, all BodyKey programmes were conducted online to help coach the fitness community to maximise product usage and help them retail better in a digital-forward era. One such initiative is the ongoing BodyKey Own-It Challenge which is a permanent 60-day challenge designed to help teams manage their weight sustainably, build a fitness support group and retail BodyKey.
There's more where that came from! As 2021 comes to an end, we would like to thank all of our ABOs, APCs, and loyal customers for helping us and each other to make 2021 a meaningful year despite the pandemic. Here's to looking forward to 2022 and all of the wonderful achievements that await us!