6 Effective Ways to Lose Weight & Fat
6 Effective Ways to Lose Weight & Fat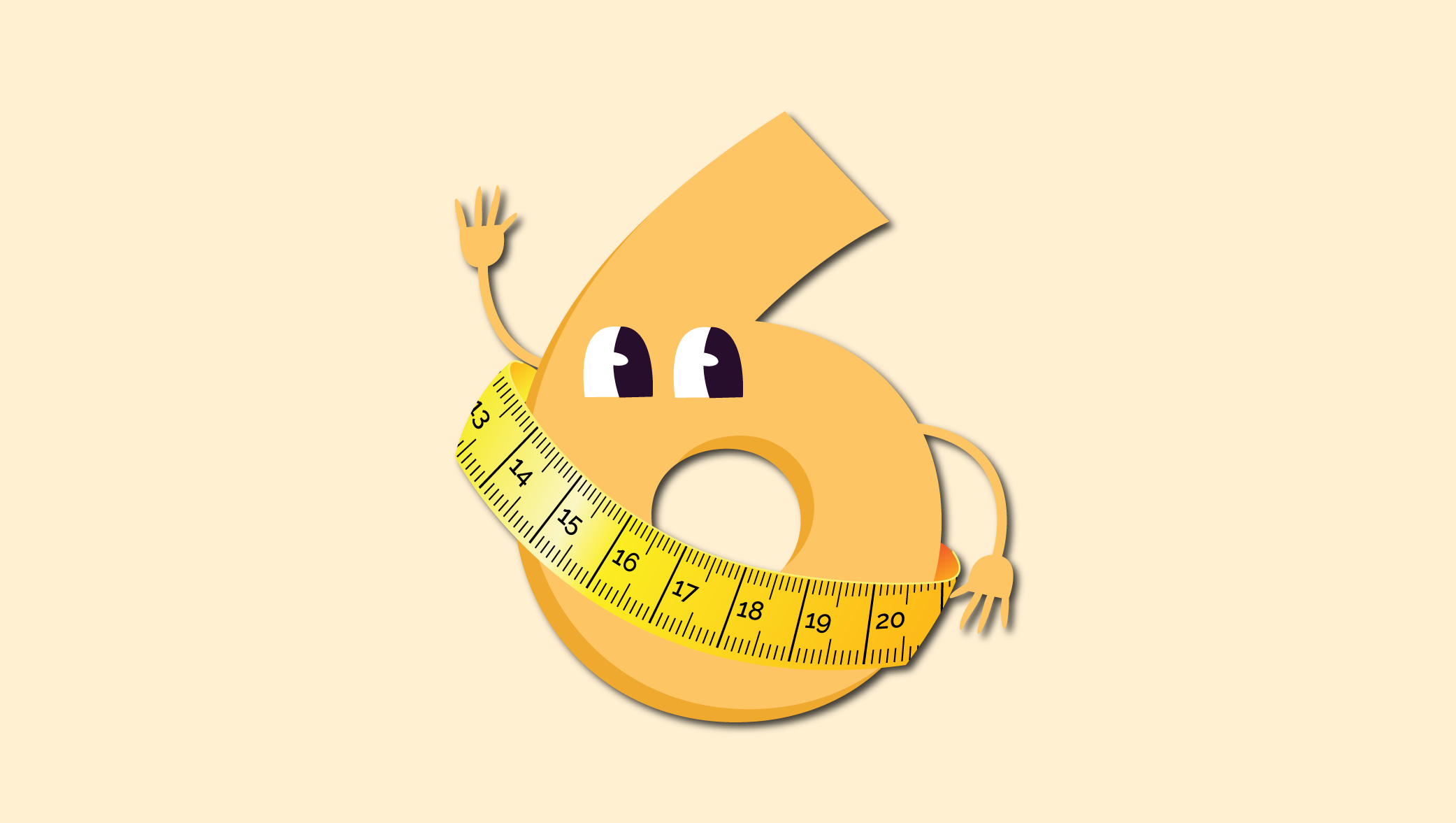 Published: October 10, 2021
There're generally two types of people since the 'new normal' now that government restrictions on movement are being relaxed. One is fit from all the exercising; the other has put on weight and is on the road towards obesity if left unchecked.
But this doesn't just stop at being obese as the disease can weaken the body's immune system and reduce its ability to fight off infections.
As we steer away from a pandemic and return to our daily lives, here are ways to kick the fat, strengthen immunity and keep both your mind and body healthy always.
Follow a Meal Plan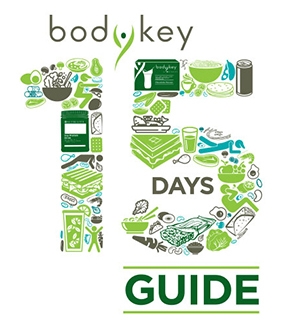 We know food is your favourite friend but your biggest enemy. So instead of worrying over what to eat and how many calories you might be ingesting, we have done the work for you. Here's a 15-day guide that tells you what to eat for 15 days (which you can repeat) complete with an exercise routine too.

Scroll to the bottom of this link to download the guide:
https://www.bodykey.my/en/article/bodykey-15-days-diet-exercise-guide
Join the Star Challenge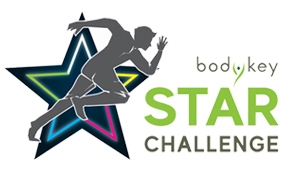 Haven't heard about the BodyKey Star Challenge? Well, this 60-day app challenge not only will have you looking good but you get to take home some cool and amazing prizes! Get ready to form a team and have fun! The Star Challenge kicks off on 25 June 2020 for all Amway Business Owners (ABOs) only. More information will be shared on our official communication channels.
Use a Fitness App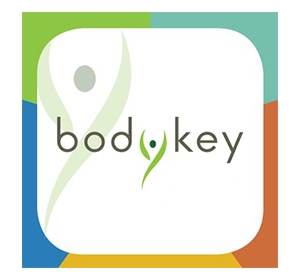 Download the updated BodyKey app (version 2.1) and give the exercises a go. Sync the app with your InBodyWATCH/Band or the InBody Dial to track your weight management journey and use the coaching function to rally your team!


Keep Track with a Weighing Scale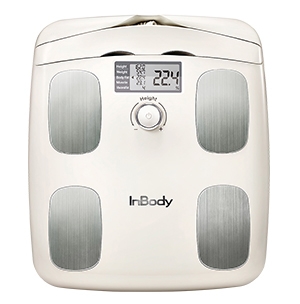 We recommend the InBody Dial. The InBody Dial uses the 8-point tactile electrode method which accurately measures both upper and lower body. It only requires your height and does not require info such as age and gender.
Lose Weight to Boost Immunity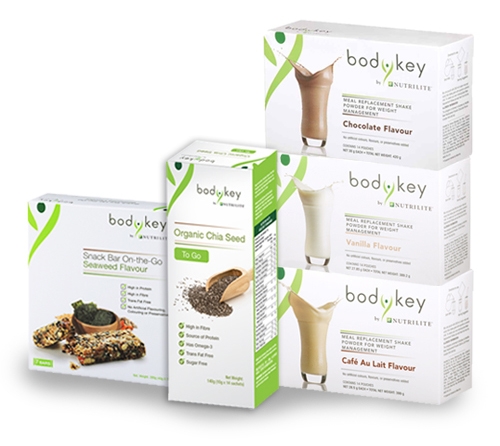 Meal Replacement Shake (Vanilla/Chocolate/Café Au Lait) has 25 vitamins and minerals, it provides your body with one third of its daily nutritional requirements while keeping the calories low.
Organic Chia Seed To Go (available from 15 June 2020) is a great add-on to your meals and drinks for an added source of protein, fibre and omega-3.
Snack Bar On-the-Go Seaweed Flavour has plenty of fibre, protein and is trans-fat free making it a perfect choice for those mid-day snack cravings.
Get 8 hours of Sleep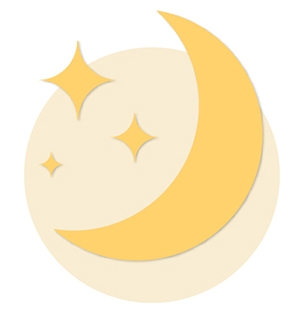 If you have trouble sleeping, regular exercise helps you sleep better and should be part of your day, but don't do it just before bed. It has an energising effect that will hinder sleep.
Readers, in order to shed the fat, always know that you deserve all the good food, exercise and self-care that you can devote to ultimately building a healthy lifestyle. So, remember that making small, consistent changes in your routine can have big effects on your weight management journey!
Here's wishing you good luck in embracing a healthier routine and the 'new normal' of keeping yourself safe and healthy at all times.